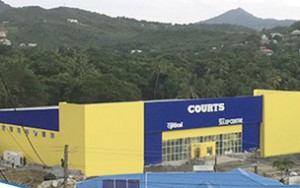 Como parte de su estrategia de expansión en la región Caribe, Grupo Unicomer abrió puertas de dos tiendas Courts en Marisule, Santa Lucia y Freeport, Trinidad & Tobago. Con estas aperturas Grupo Unicomer mantiene el compromiso de participar positivamente en el desarrollo de estos países y continúa siendo parte integral de las vidas de sus ciudadanos.
Courts Marisule has over 20,000 square feet of retail space including a full-service Courts Optical store and OECS administrative offices.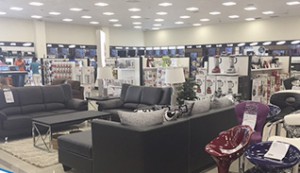 Courts Freeport has a showroom of more than 2,300 square meters with the latest in appliances, televisions, electronic and digital products and a wide range of furniture. It also has a Courts Sleep Centre, Courts Optical and a Servitech service center. Additionally, it houses the new regional and national administrative offices for Courts Caribbean.